ITINERARY TRIP BORACAY 3HARI2MALAM :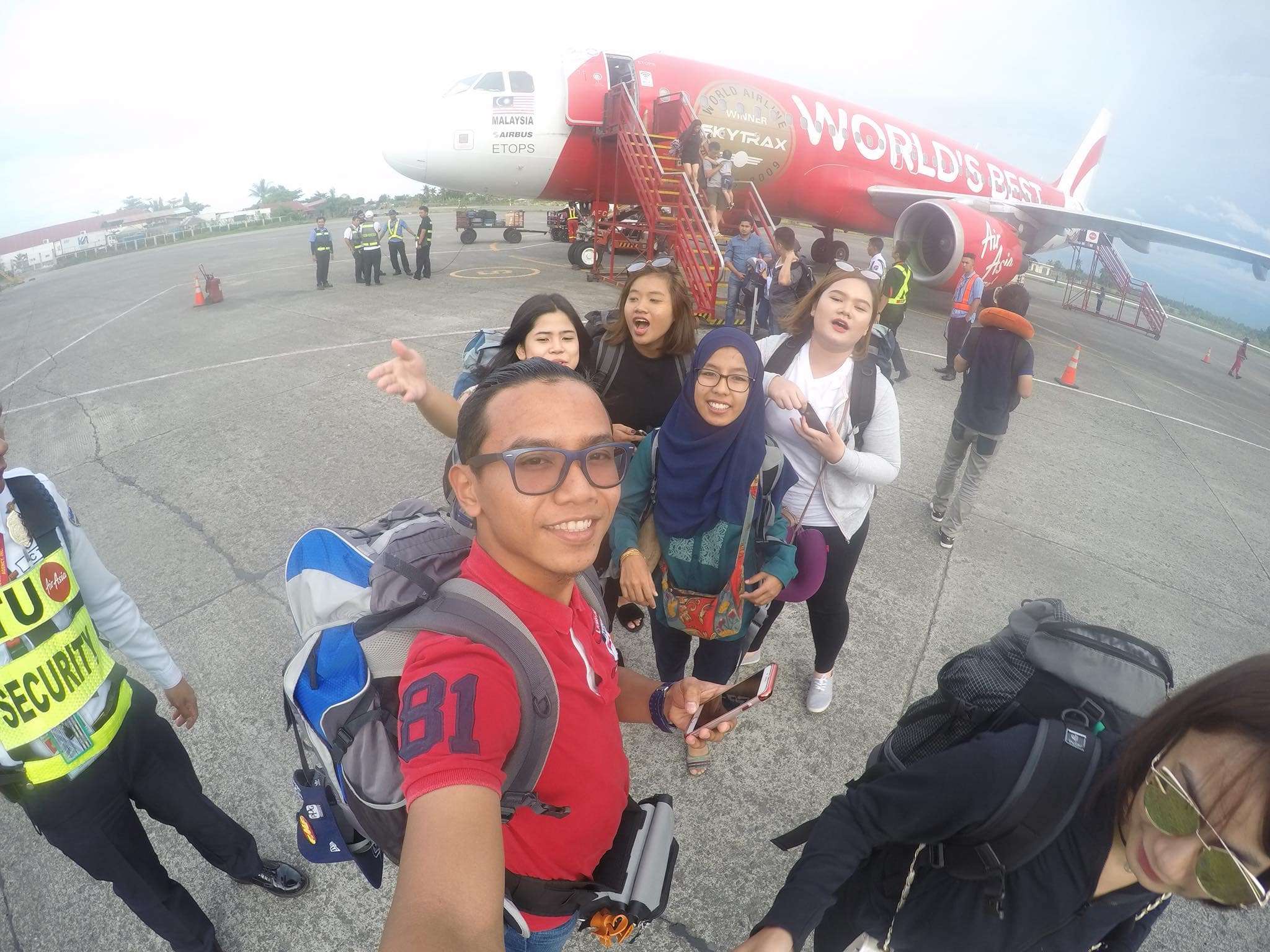 *Bajet RM900 pun dah boleh sampai ke overseas uollsss!
Pulau yang sangat best dan sangat cantik!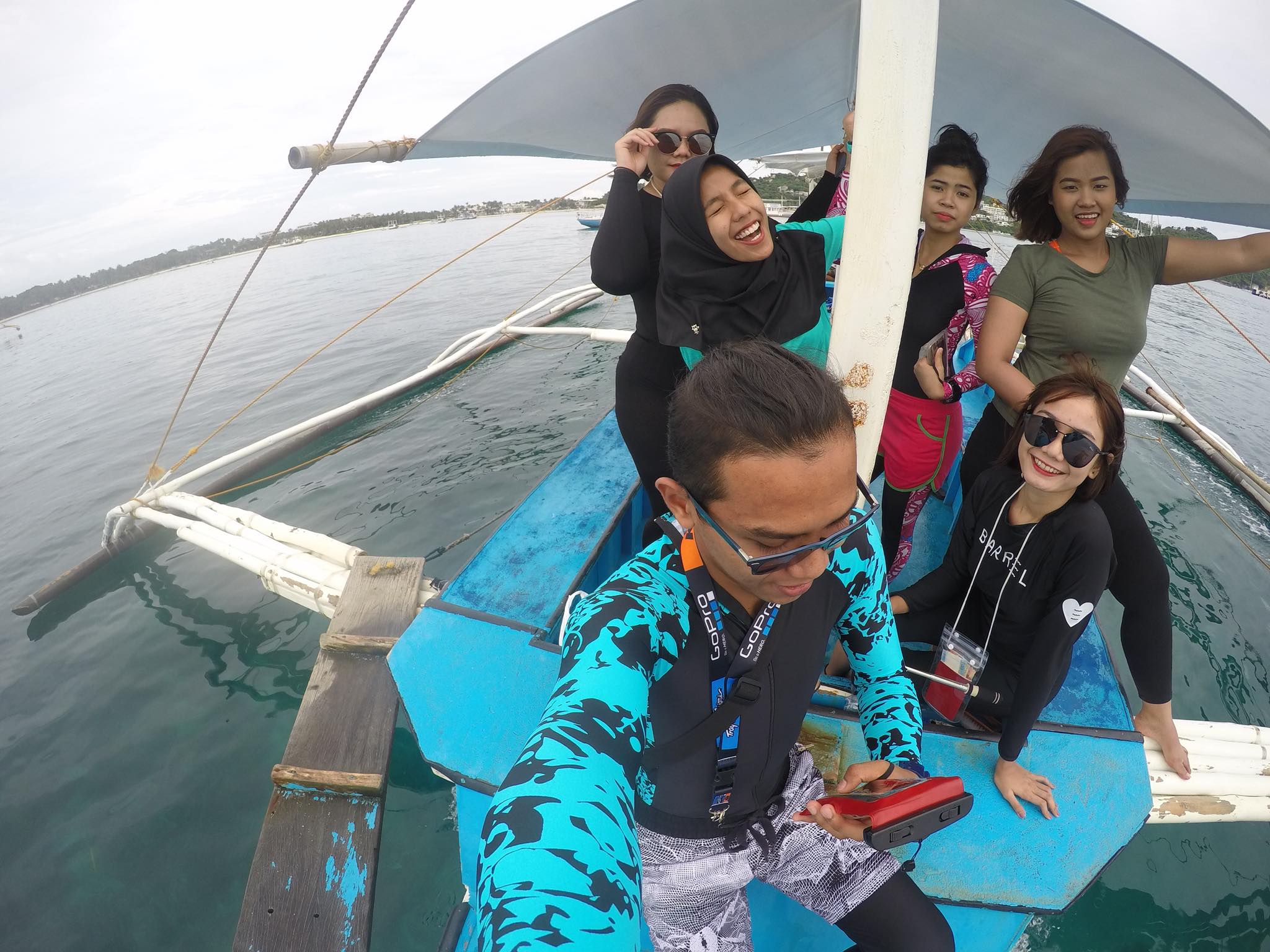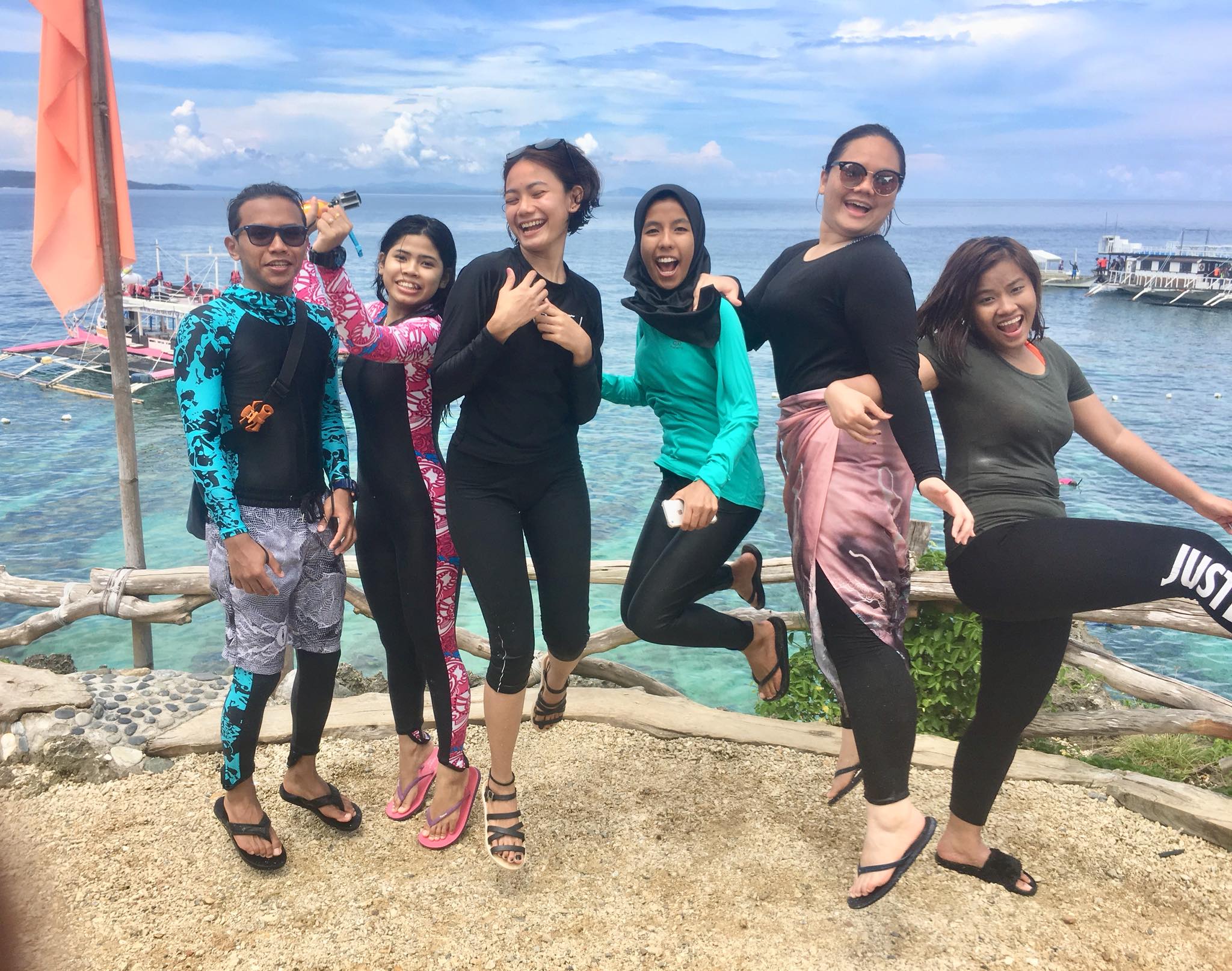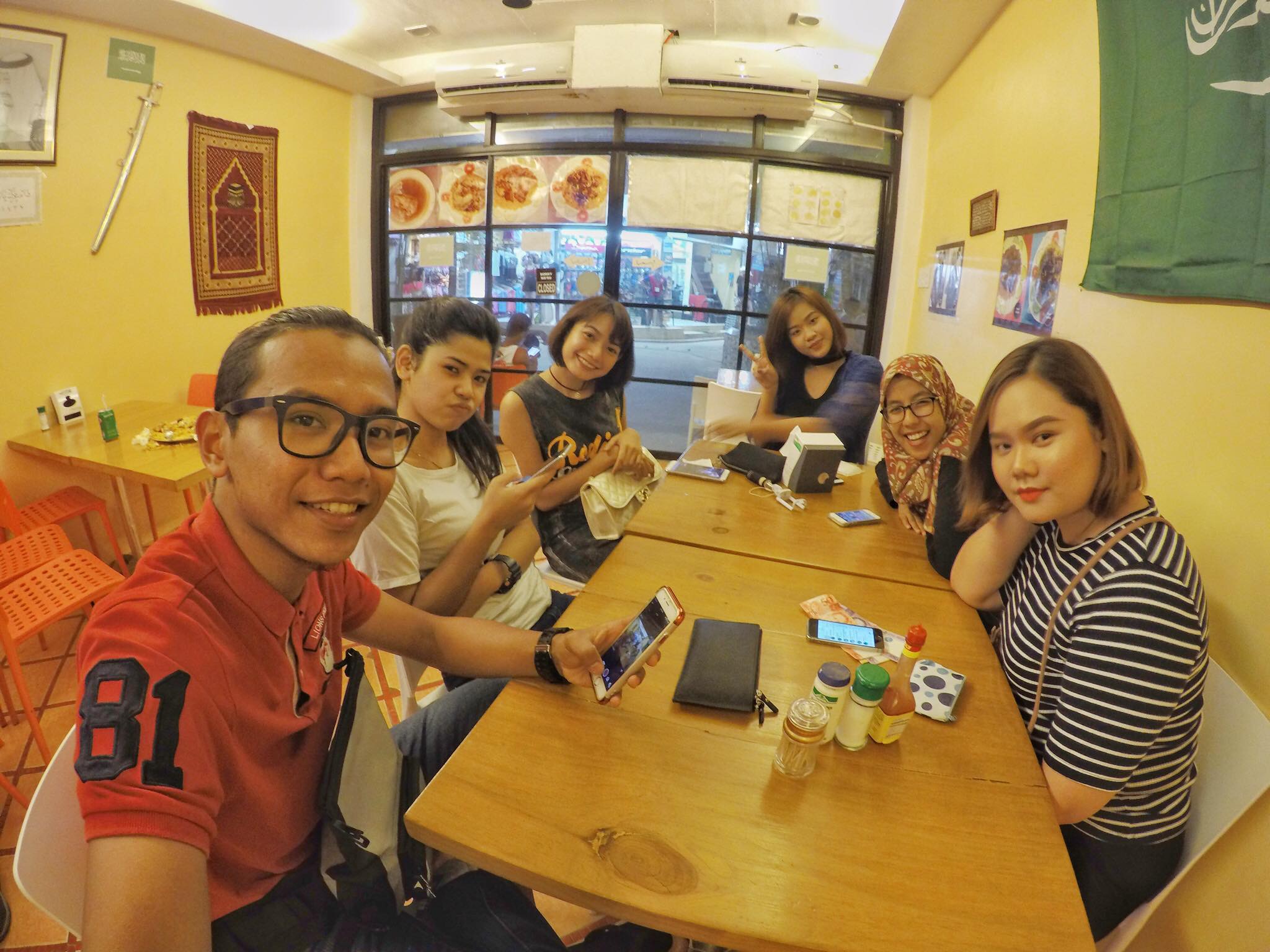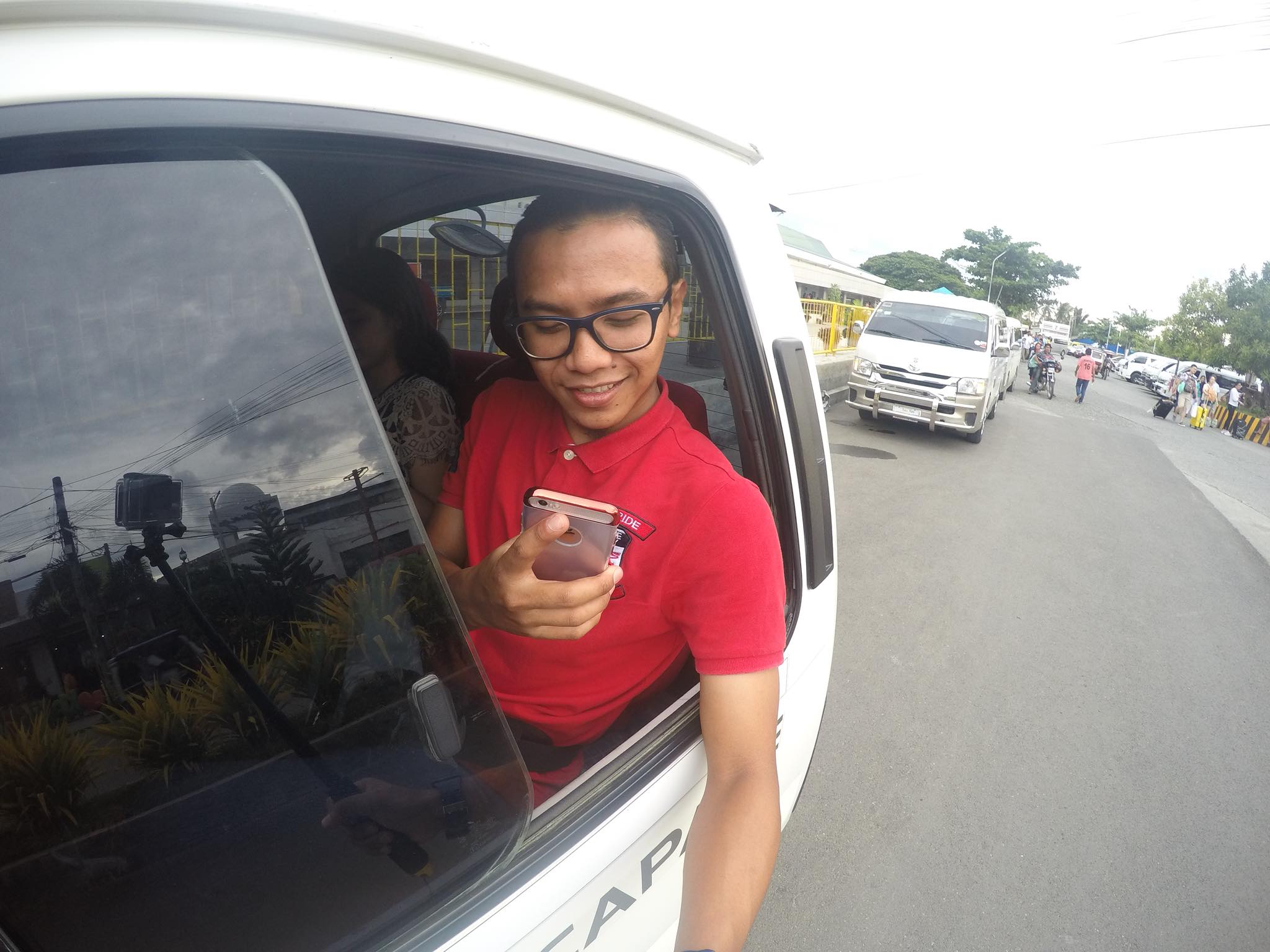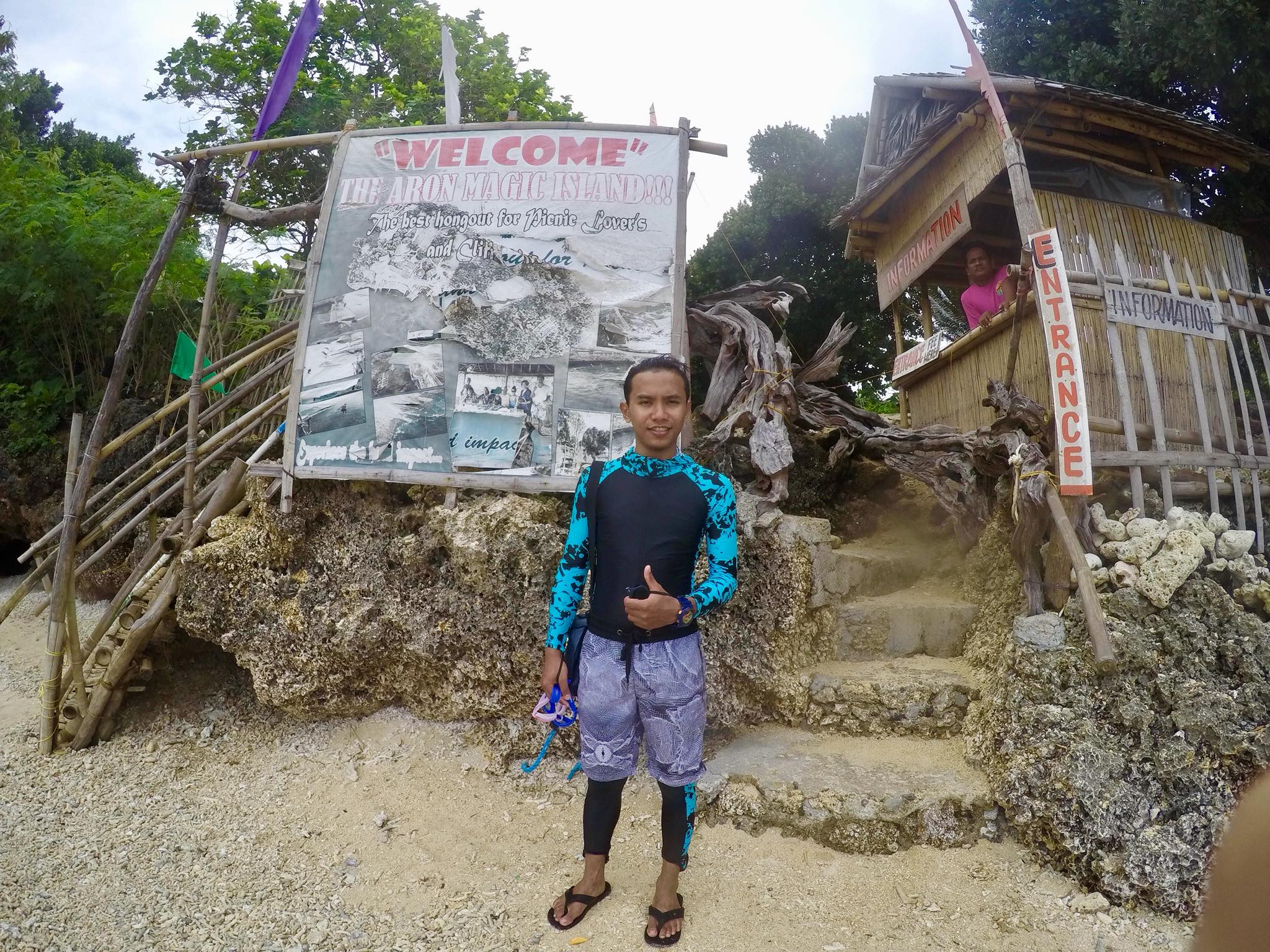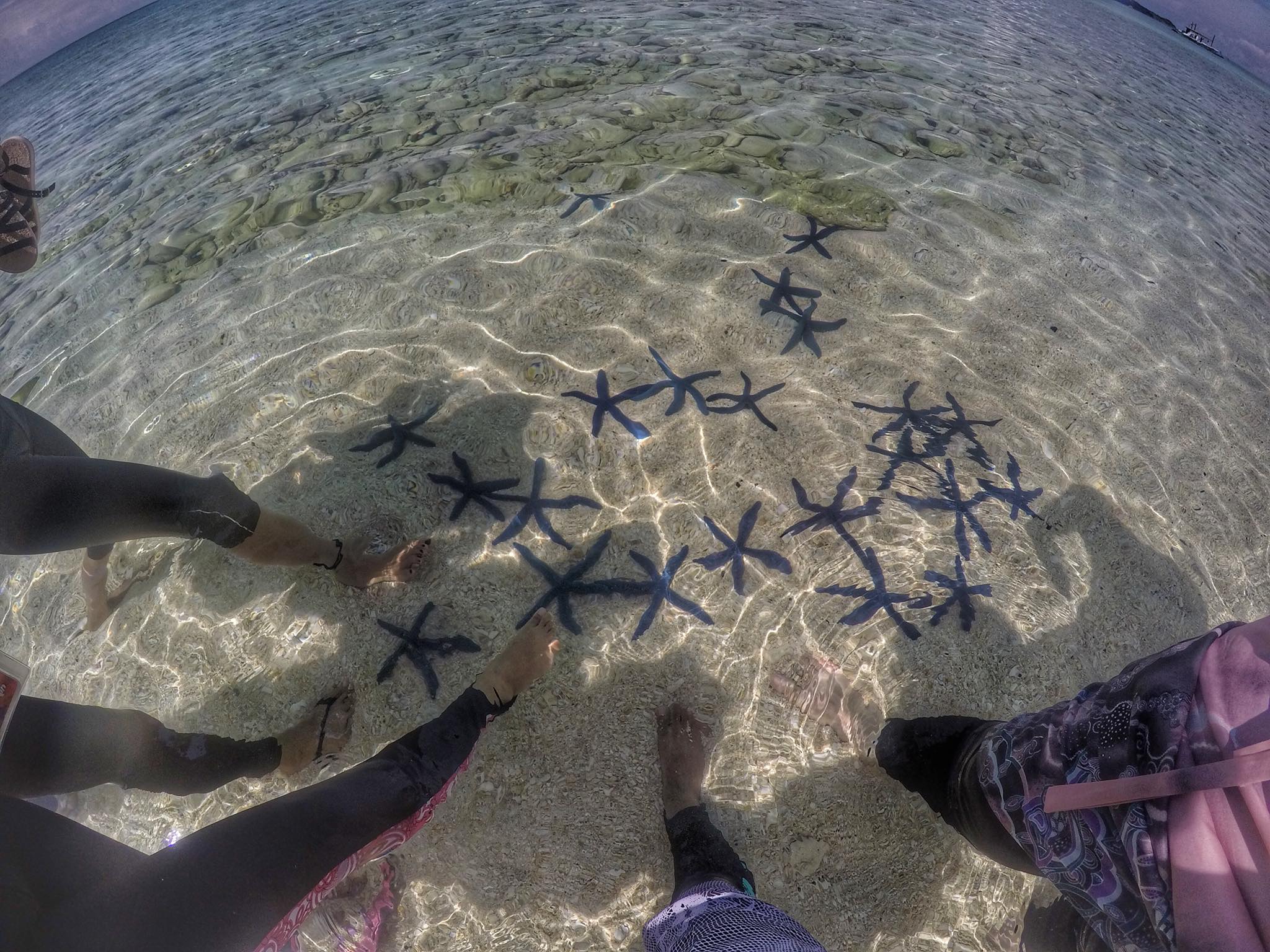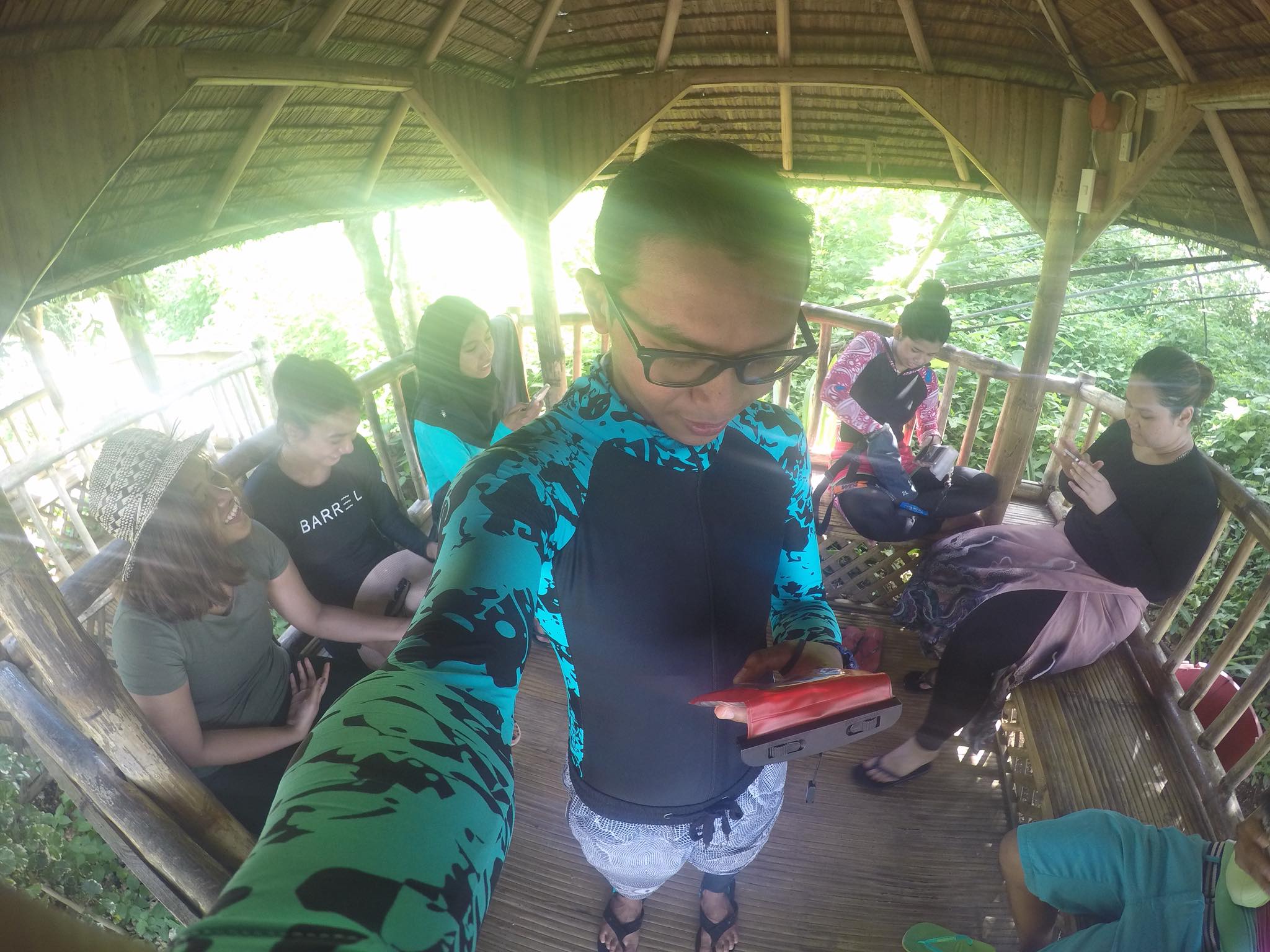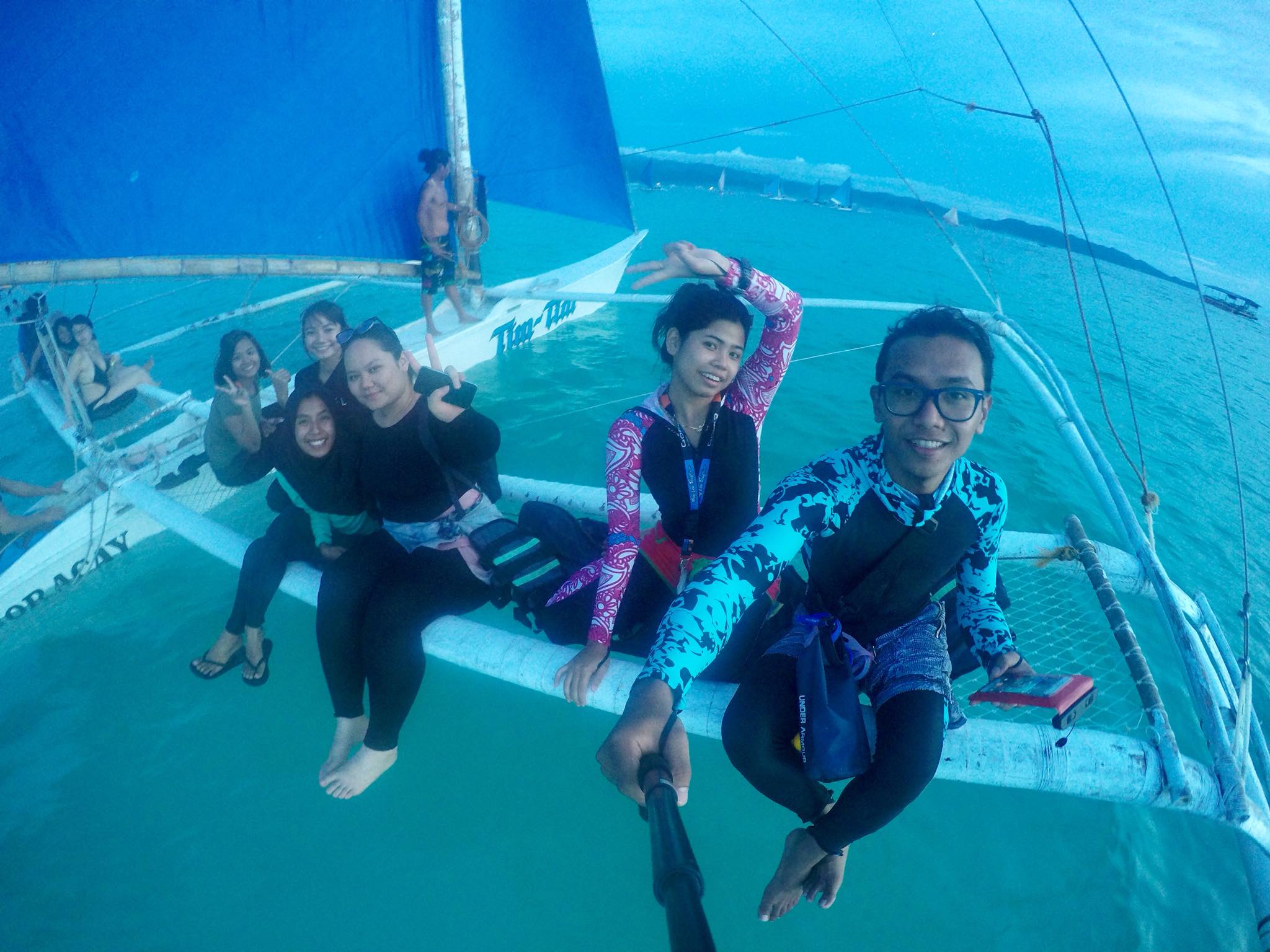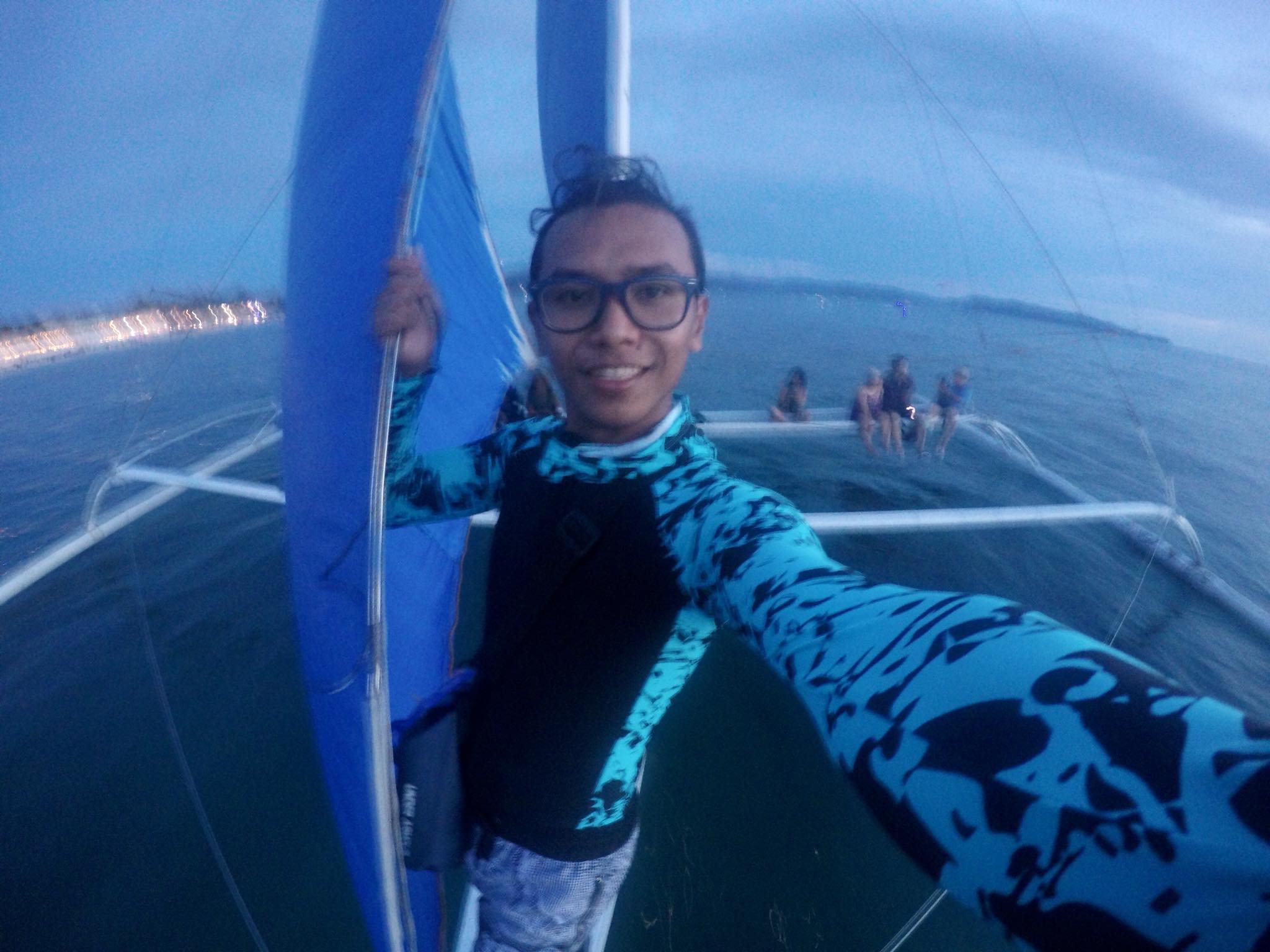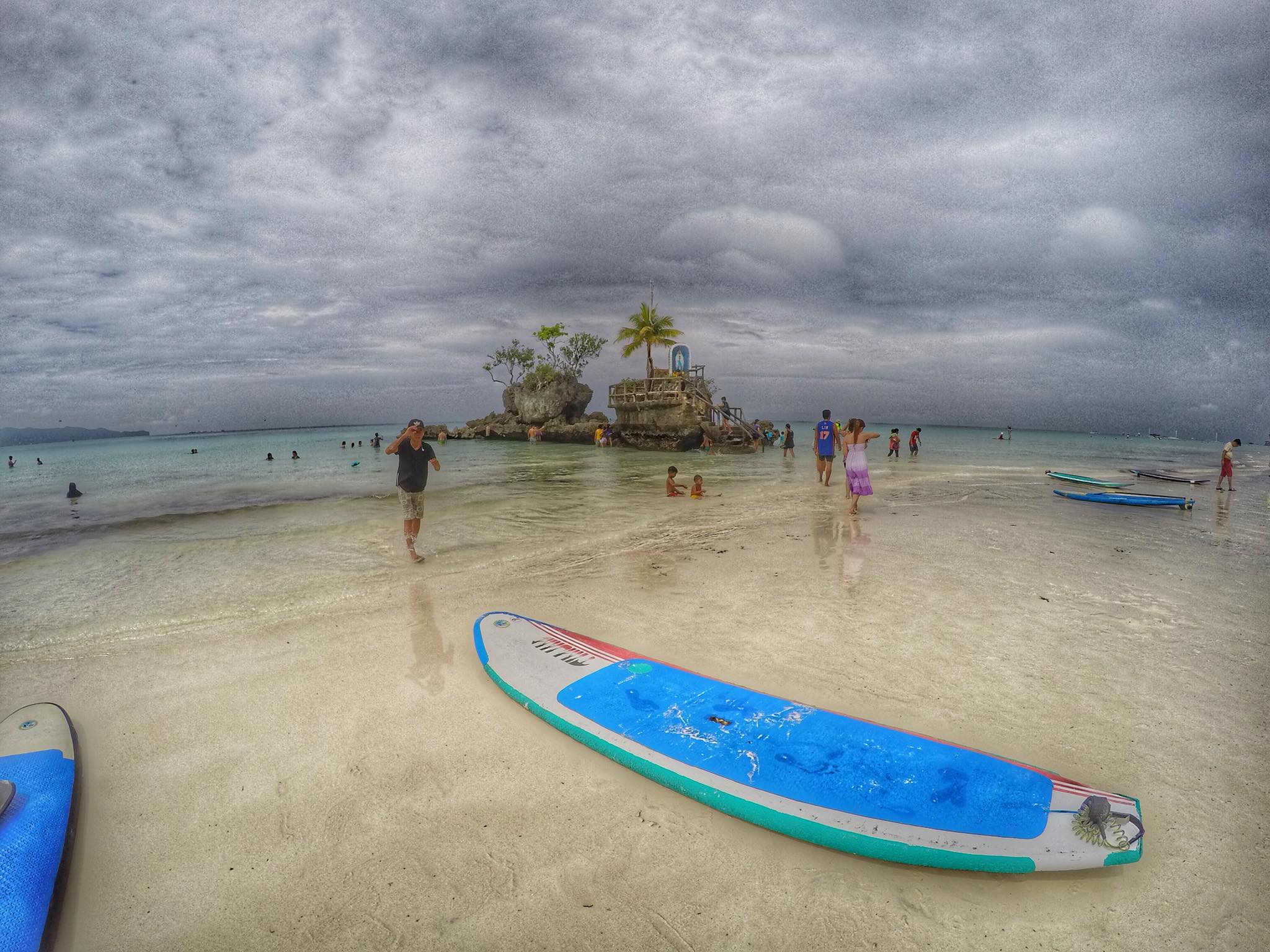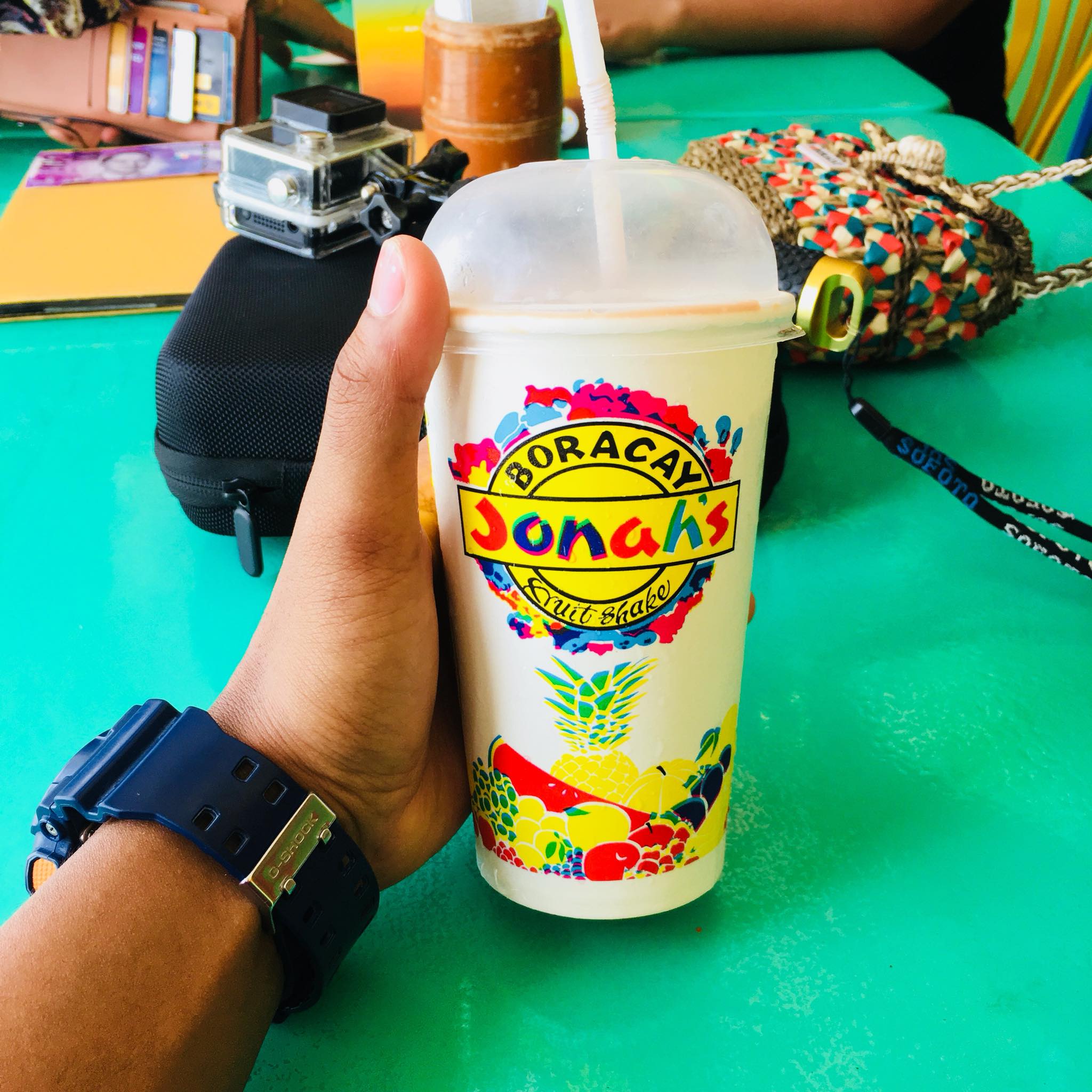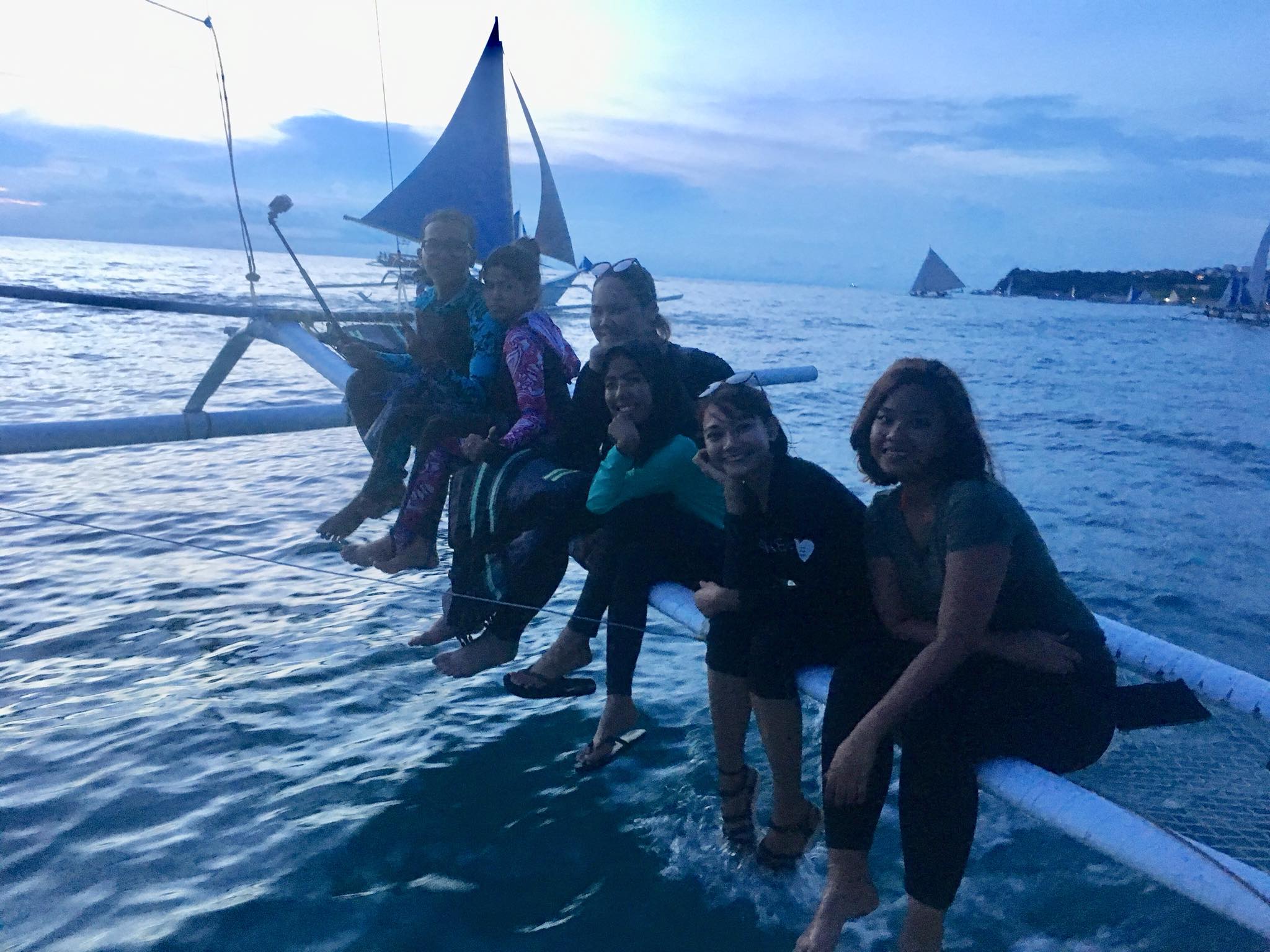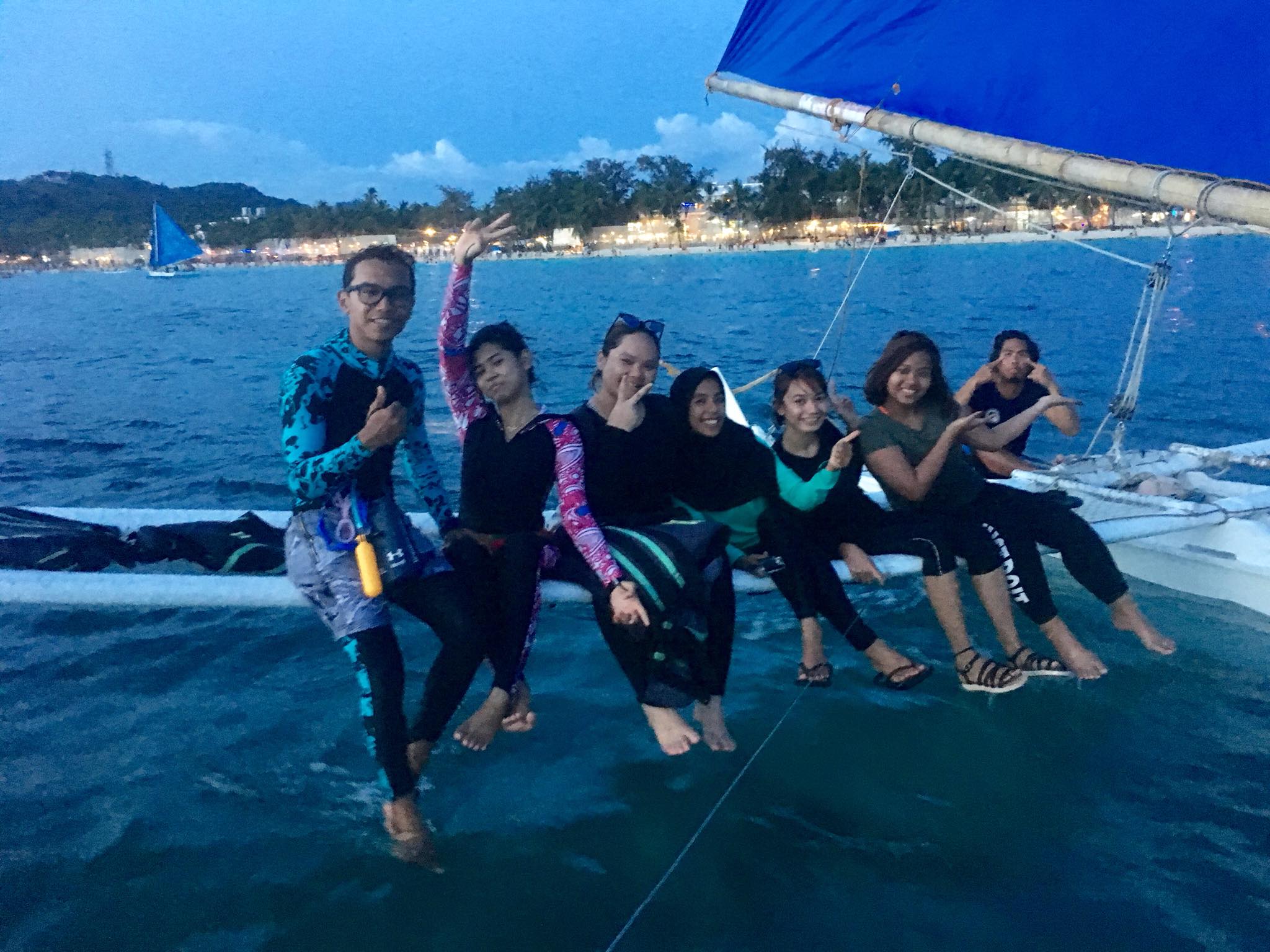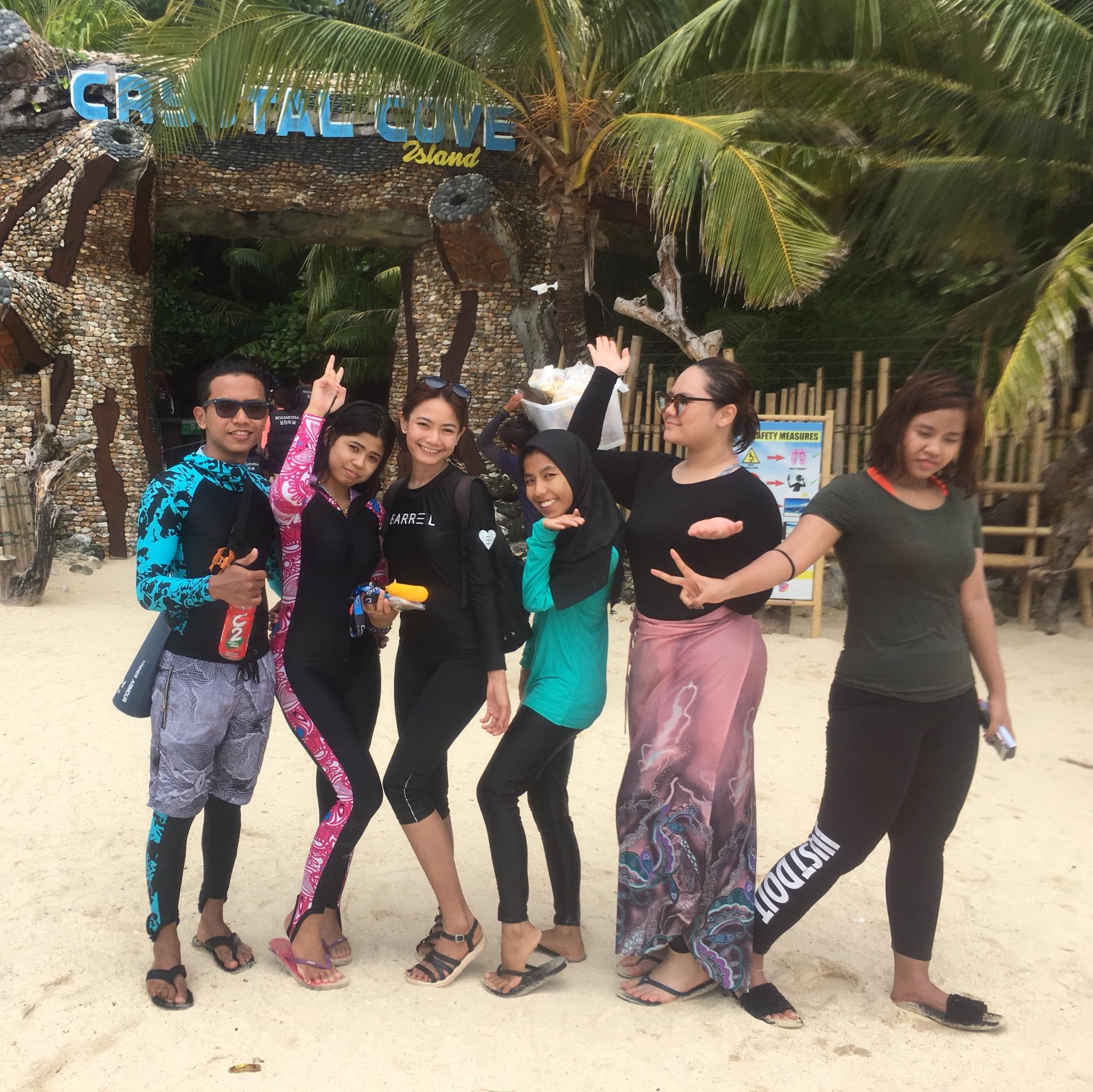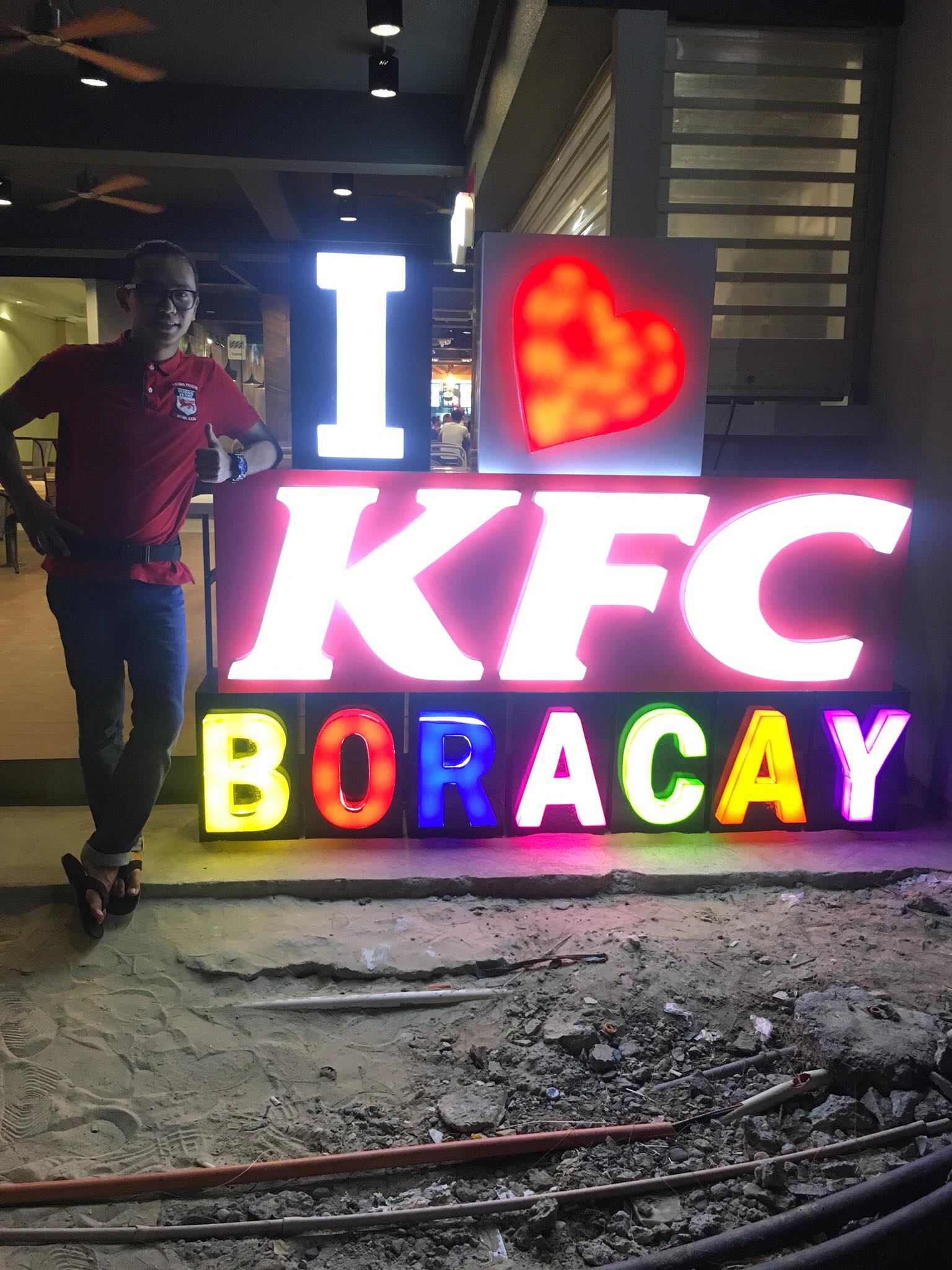 Meh nak share sikit itinerary trip boracay kiteorang tempoh hari. dapoxetine Canadian Mana tahu yang mana plan nak pergi vacation ke boracay jugak boleh la study and plan siap2.
Tiket flight and hotel booking package : RM800 (2person). KLIA2-KALIBO-KLIA2, hotel MNL BEACH BORACAY 3H2M.
* (harga berlainan tertakluk pada hotel tersebut)
* www.airasiago.com.my
Tiket klia transit TBS-PUTRAJAYA (RM7.20) PUTRAJAYA-KLIA2 (RM8) Total RM15.20 (1person) oneway. Kalau naik direct mahu kena RM38.6 (1person). So sini save dah RM23.4 oneway. So pergi balik baru RM30.4.
* 
??RM15.2 dapat 10% discount sebab beli guna mesin tiket pakai debit kad. Kalau biasa RM17.8.
* Sila rujuk harga tiket kat https://www.kliaekspres.com/plan-buy/fares-passes/
Van dari kalibo airport ke caticlan jetty 250peso/RM21.7 (1person)
* 
?? harga termasuk tiket ferry caticlan-cagban.
Semasa di caticlan sebelum naik ferry kena bayar terminal and environment fee 175peso/RM14.5 (1person)
Tricycle dari cagban jetty ke hotel 50peso/RM4.2 (1person)
Simkad 300peso/RM24.8
Semasa sampai di boracay kami dapat salah seorang tour guide (dia yang uruskan semua). Dia offer kepada kami aktiviti yang kami nak ++ transport semasa aktiviti, In acute gonorrhea cipro online inside at a single dose of 0.25 g all fee and transport pulang ke kalibo airport (5000peso/RM415 (1person)
*boleh dapat murah lagi, pandai2 la cari agent/tourguide and tawar menawar. Kiteorang ambik dengan brother ni sebab dia yang uruskan semuanya all aktiviti, transport and fee. So dah tak payah fikir dah.
Aktiviti kiteorang 
??
* Island hopping (snorkeling kat crocodile island), (cliff jumping kat magic island), (crystal cove) and (puka beach)
* Parasailing
* Zipline
* Parau sailing (sunset views)
Airport tax 700peso/RM58 sebelum berlepas balik.
Total kos untuk seorang 
??‍♂
??
# RM969 tak termasuk makan, souvenir and shopping.
## Disini saya sertakan video sepanjang perjalanan dan aktiviti kami disana. (Video masa snorkeling je takde sebab time tu gopro buat hal 
? )
* terdapat pelbagai lagi aktiviti disana dan kami buat aktiviti yang utama sahaja ni pun dah cukup terbaik and tersangat best 
Credit: https://www.facebook.com/faris.adlyy